We would like to thank our friend Fabio Billero for supplying us with pictures of the kit as well as his detailed review pointing out all technical news that this model proposes.
The new 1/64th scale range proposes the victory of the great Ayrton Senna Japanese GP in 1988, where he won both World Championship and the Constructor title as well.
Despite of the small size respect to traditional Tameo products it is well realized, simple and in few small parts, suitable even to new modellers.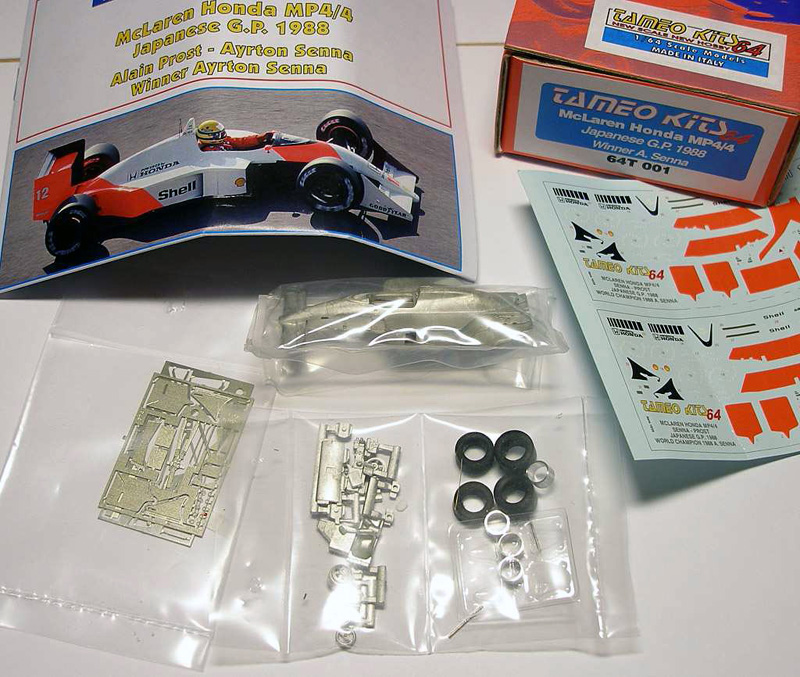 The box is complete of all parts (about 60) to realize the model. Body and chassis are in white metal as well as the engine and seat. The flat details as wings components, suspensions and seatbelt are in photo etched.
It cannot miss turned parts and tyres in rubber.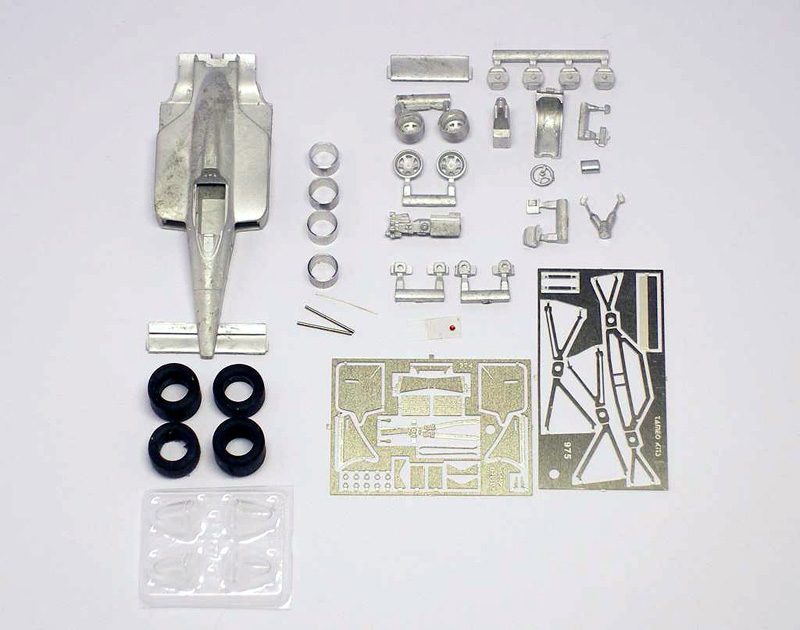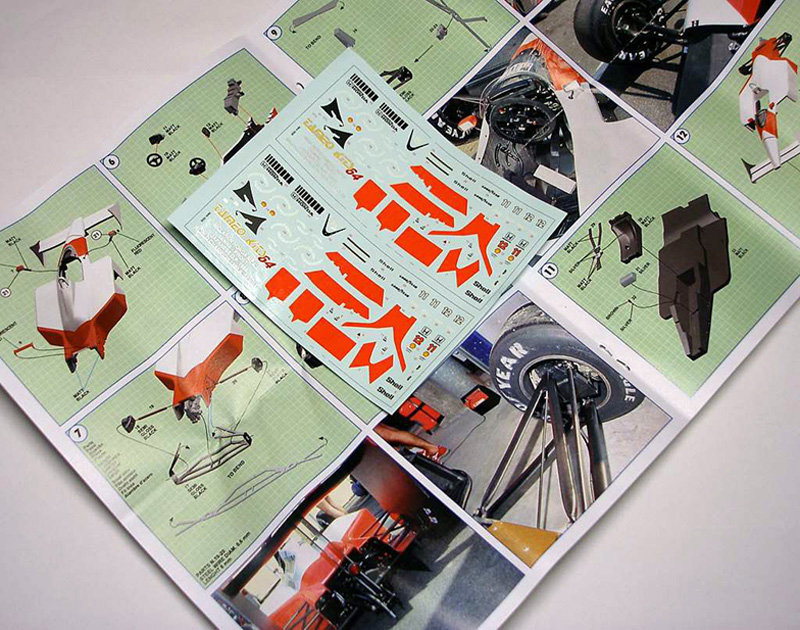 Of course there are also double decals and high detailed colour instruction sheets with photos of the real car for a better assembly. Excellent body casting, quite perfect in fact I can compare it to her twin sister in 1/43rd. Dimensions are about half part of the bigger scale but casting quality standards is very high and this is what amazed me most.
Good casting means not only save time but also a better work!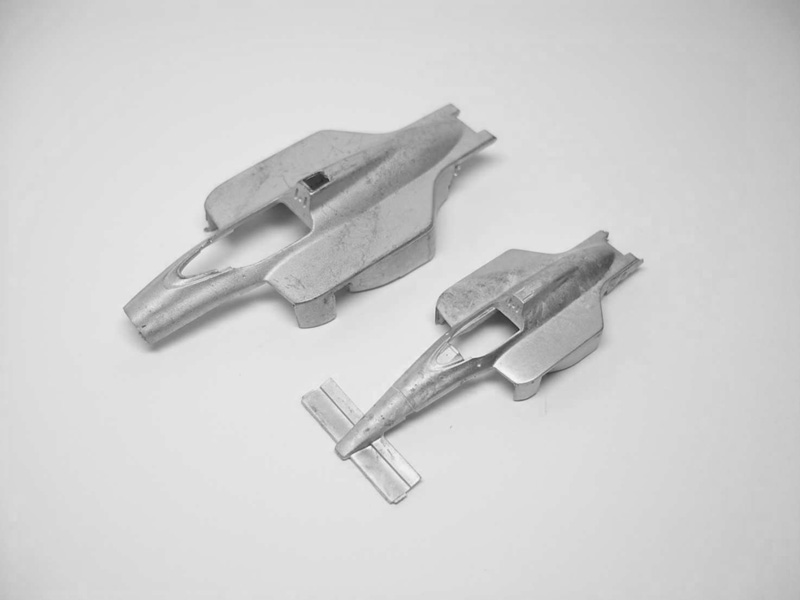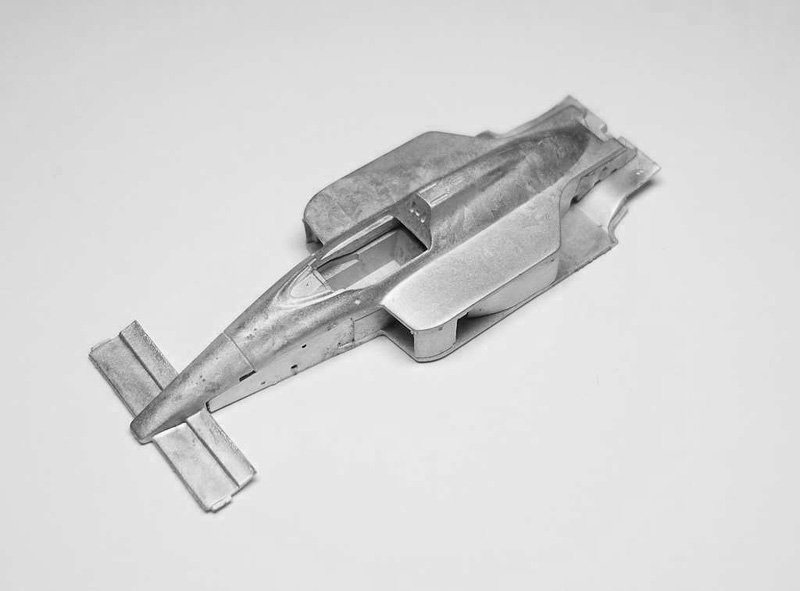 Photo etched are in excellent quality too and realized in different thickness. Moreover there are spare parts as wheel nuts, gear level and rollbar, small parts that could be damaged or lost.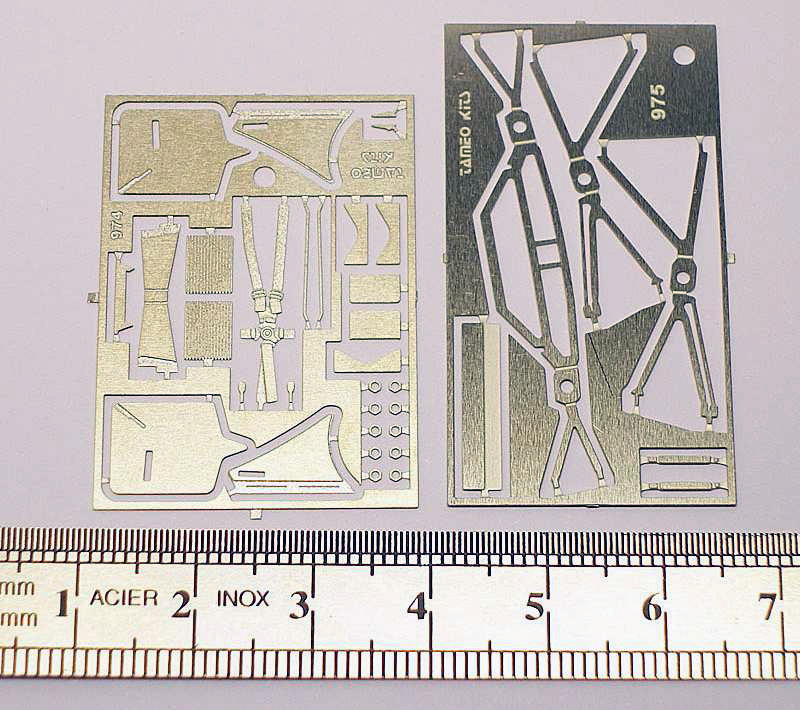 In the box there is also included a white metal template to form the rollbar in simple way and the windscreen to cut completed some spare parts in case of mistake.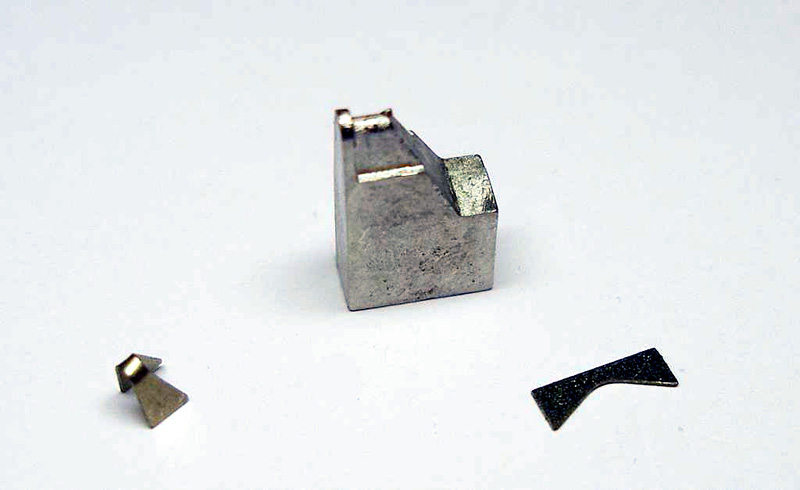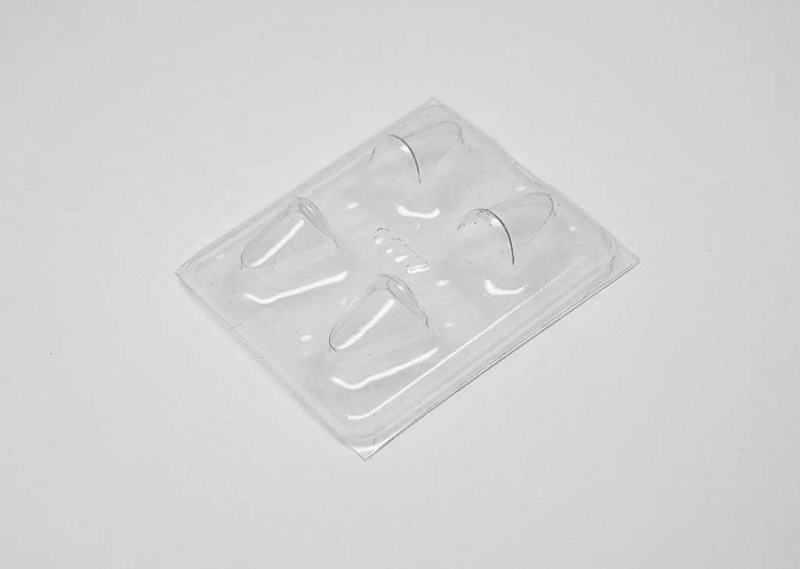 Before painting I checked that the most important pieces of the kit will fit together with minimum work as the accuracy and care of the details.
Chassis match exactly to the body and the suspensions holes are slightly signed and there is just to drill them and insert the photo etched of the suspensions as it is clear explained on the instruction sheet.





I carefully followed the instructions for painting and assembly of the model except of the parts of the body painted in orange in replace of the decals. The painted body it so represented, white and orange colours are Tamiya as suggest on the in instructions.
Decals are very thin but application is very simple as they are all small size and it is sufficient to put them in the water and just after some seconds, shake them from the support, they are ready to be positioned with a little help of tweezers and some softener. I always use the Tameo softener.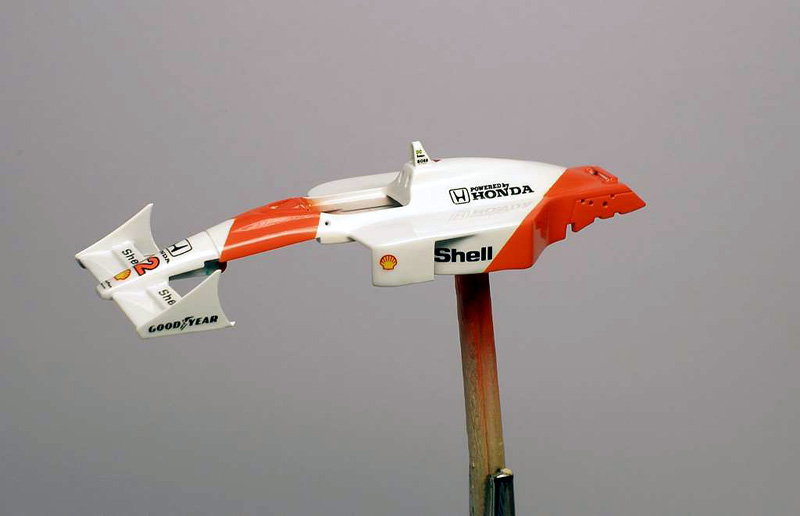 I easily applied the decals on tyres with constructors' logo and I always suggest to use softener for a better fixing. Here I compared the 1/43rd tyres to put in evidence how accurate they were realized.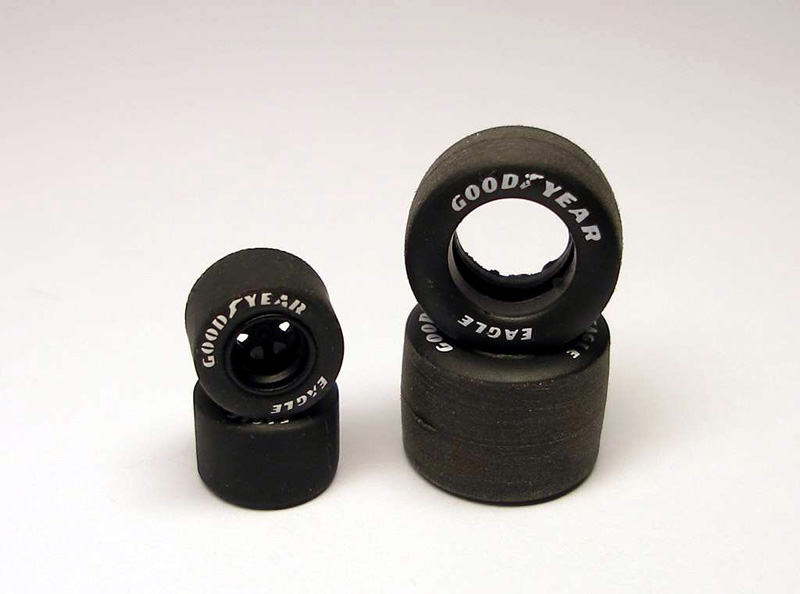 Then I paint the rest of the parts and I completed the model.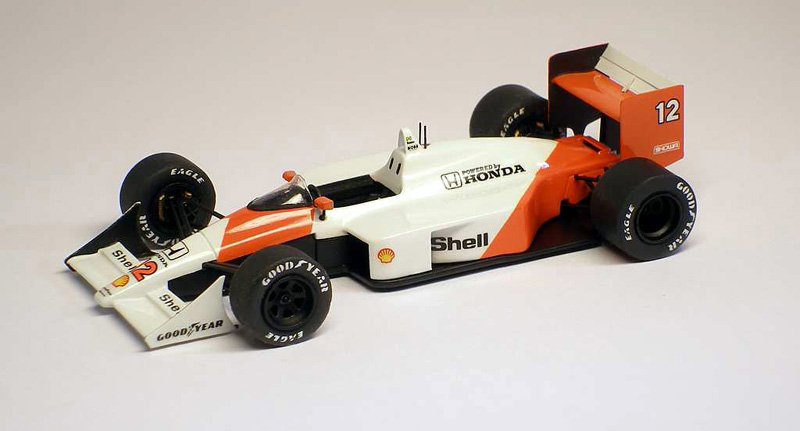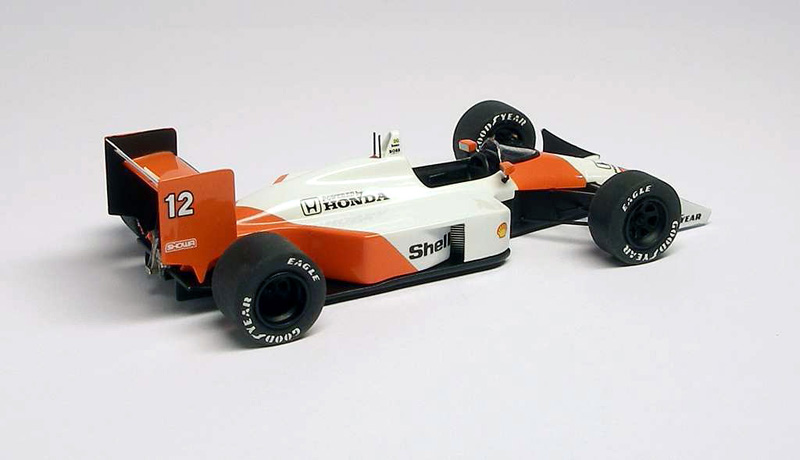 What can I say, I enjoyed building this model not for simply only but to excite curiosity in this 1/64th scale, an experience to try!

My compliments to Mr. Tameo.